Wasteland Of Broken Hearts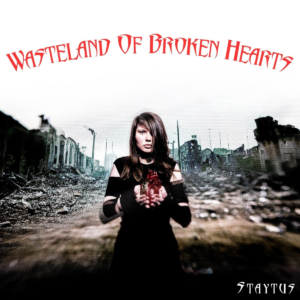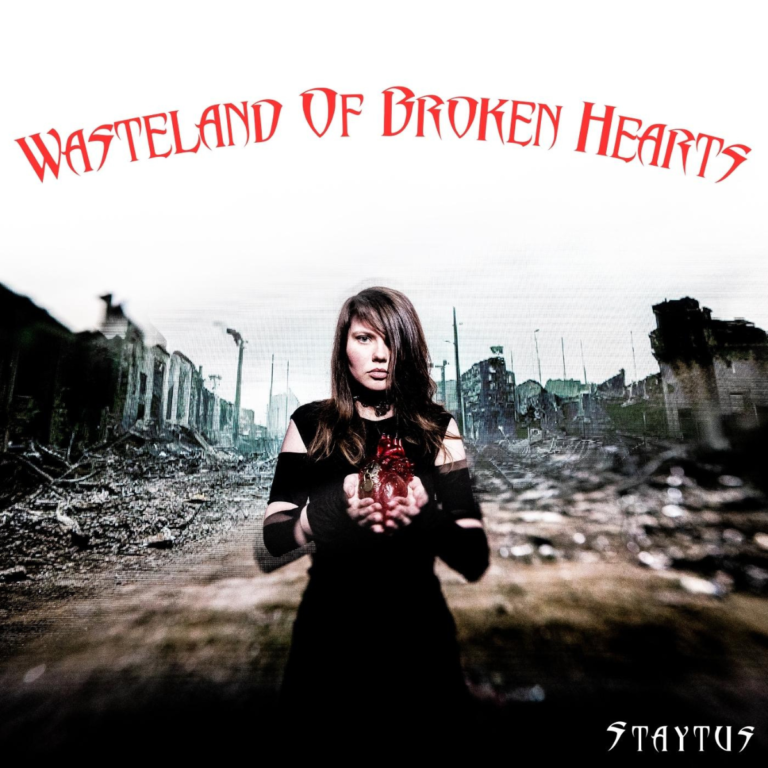 An album that unfolds with the peaks, valleys and changing scenery of a film, Wasteland of Broken Hearts pins you to your seat from start to finish. Of course, the music is so rich in sonic texture there's an almost tactile quality to Grundemann and co-producers Adam Berg and Sean Beavan's mixes—no surprise to anyone already familiar with Staytus' debut. For the second time, Grundemann has crafted a work that pulls you into its own sonic dimension. And again, Grundemann has stamped this music with her singular approach to production and vibe: Gen X-inspired angst meets animé and modern gaming culture set to an electro-industrial nu metal soundtrack.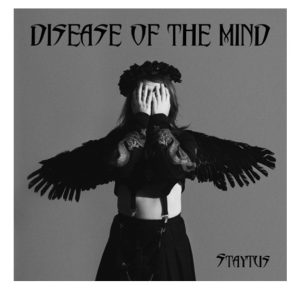 With an aggressive industrial metal sound that would make fans of genre heavyweights like Nine Inch Nails, Black Dresses, Kitte proud, Staytus is constantly challenging the norm, with a nod to what has come before, while staying truly original and exciting in her delightfully destructive delivery.